It is our first priority to always provide our customers with spectacular service. We aim to ensure that all of our moving services exceed every expectation.
A new moving experience.
Here at Move Hero, we strive to make moving an enjoyable experience. Our team of heroic moving specialists can assist you with whatever moving and storage needs you may have. Whether you are moving across the country, or just want some help packing some belongings into storage, we can make it happen.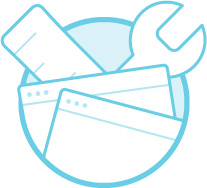 Professional Movers
Choosing the right team of professionals can make the difference between a smooth move and a disaster. Our professional movers will ensure your belongings are properly protected and moved efficiently.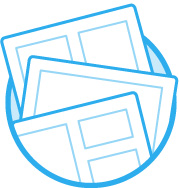 Proper Equipment
We provide the best equipment available to our teams, so that you never have to worry about your move being delayed by faulty sprockets or dollies.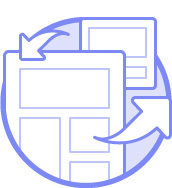 Accuracy
We strive to provide the most accurate assessment of your moving needs. Speak with our moving consultants to find out what works best for your situation. Technology
We use the latest and greatest technology available to ensure that your move goes smoothly, with simple, easy to understand processes.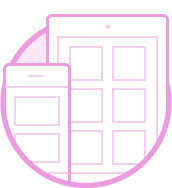 Satsifaction
Read our reviews online to learn more about how we make moving easy. We strive to build a fantastic reputation!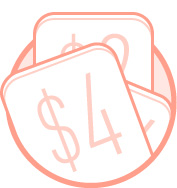 Stupendous Value
Cheap moving services can cost you more in headaches and damaged goods. We do the job right to ensure that you get the best value available.
Our team is always coming up with new ways to ensure that every move is a success. Learn more about our epic journey!
Our Team is Growing
Contact us today to learn more about exciting opportunities with MoveHero.
Employment
Become a Move Hero today!

Opportunites
Find out how we can work together.

Contact Us!
Look No Further. Contact us today!