FRANCHISE OPTIONS COMING SOON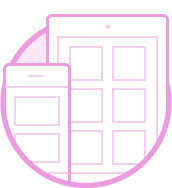 Opportunities
Our affordable franchising options allow you to start your own local MoveHero team.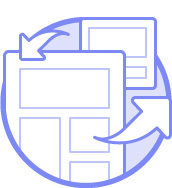 Turn-Key Solutions
MoveHero franchising options include everything you need to run a successful moving business.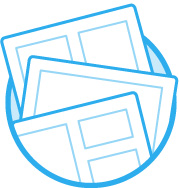 Marketing
With our national team of marketing professionals, you will never have to worry about getting your phones to ring.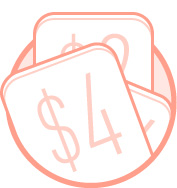 Super Training
We want you to succeed! We will ensure that you have all the training you need to feel comfortable running the franchise from day 1.
CHECK BACK SOON FOR MORE DETAILS